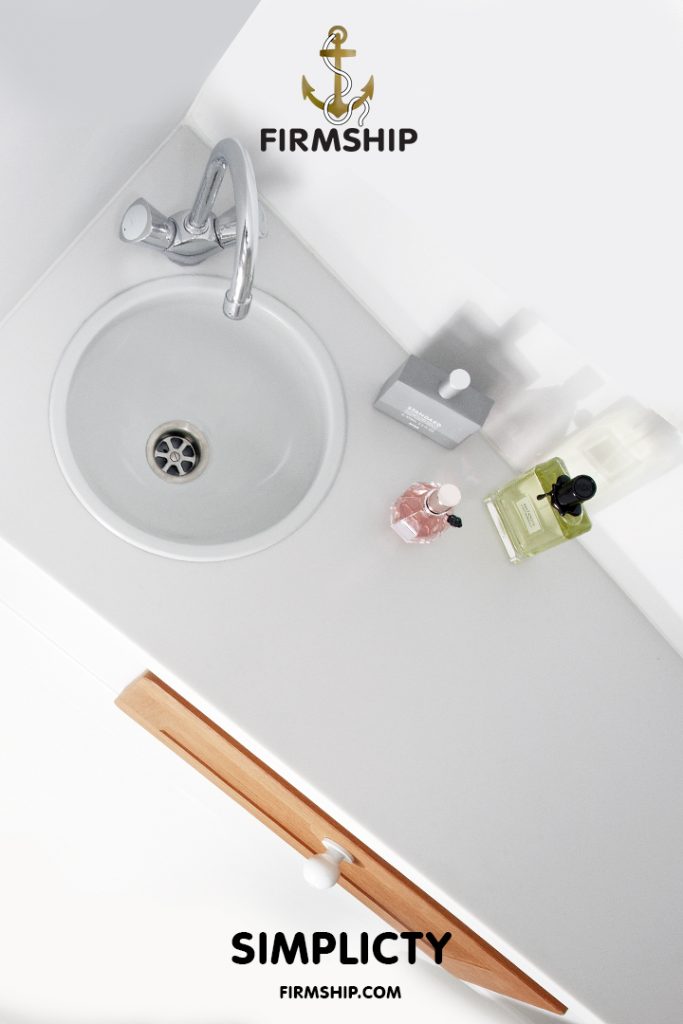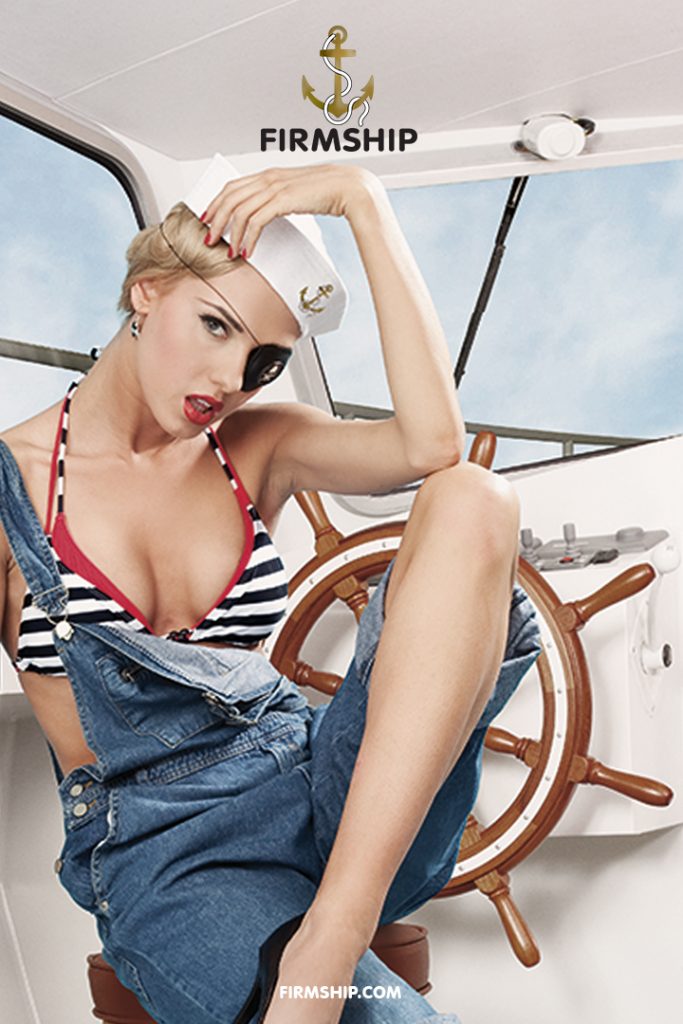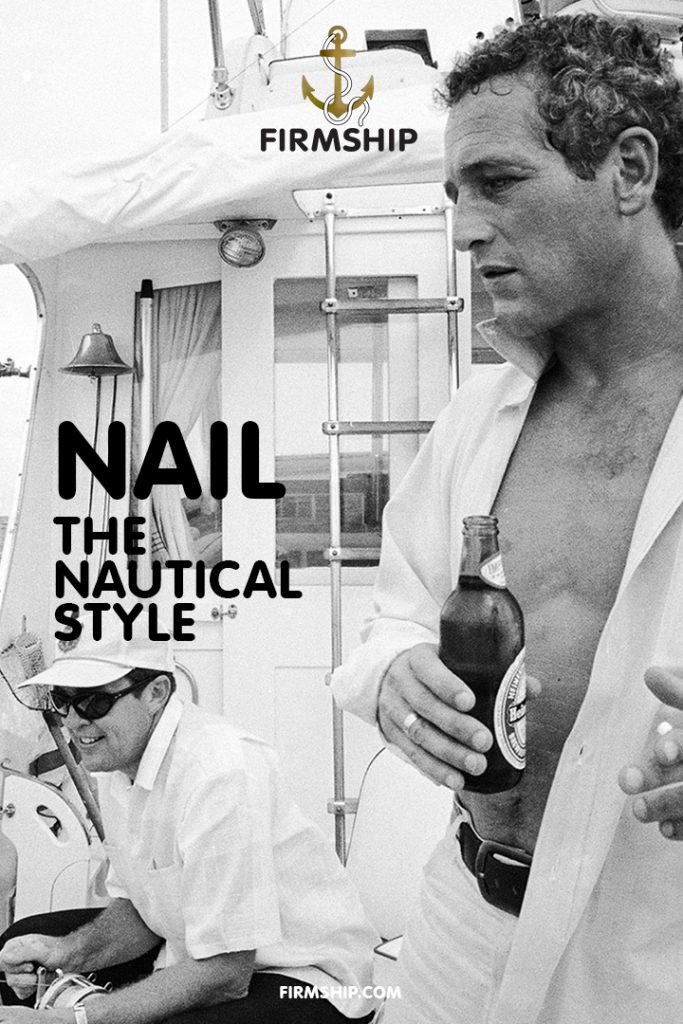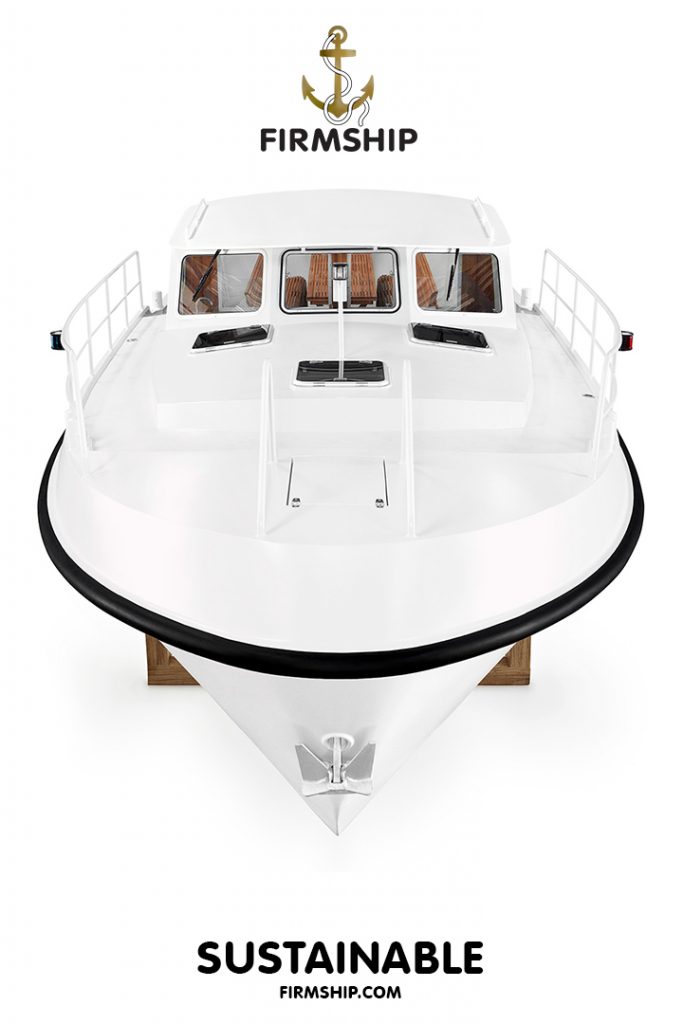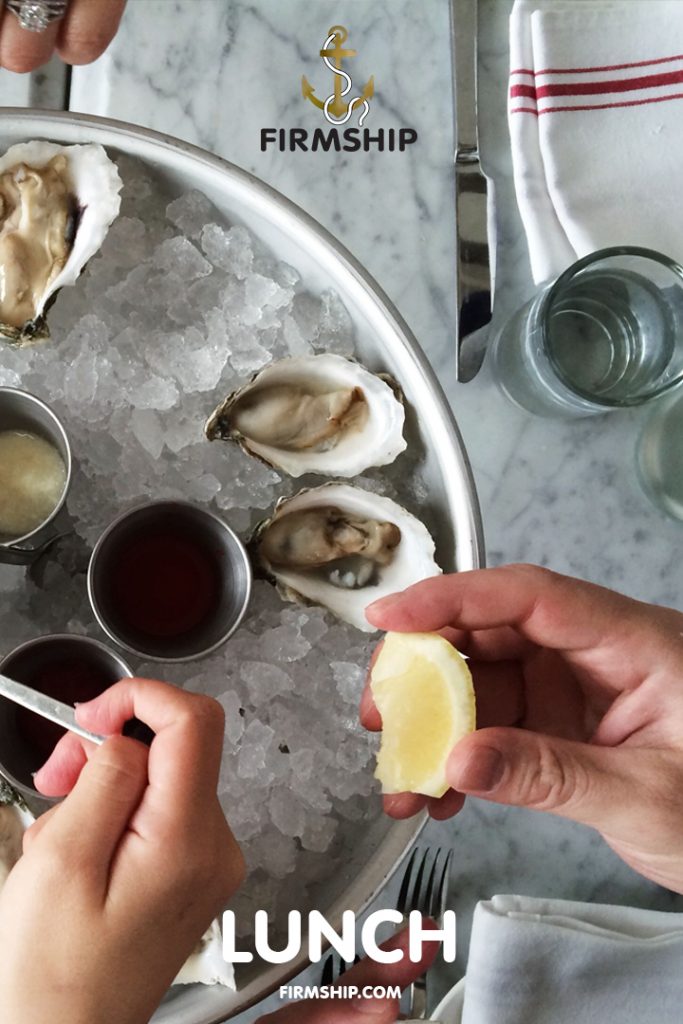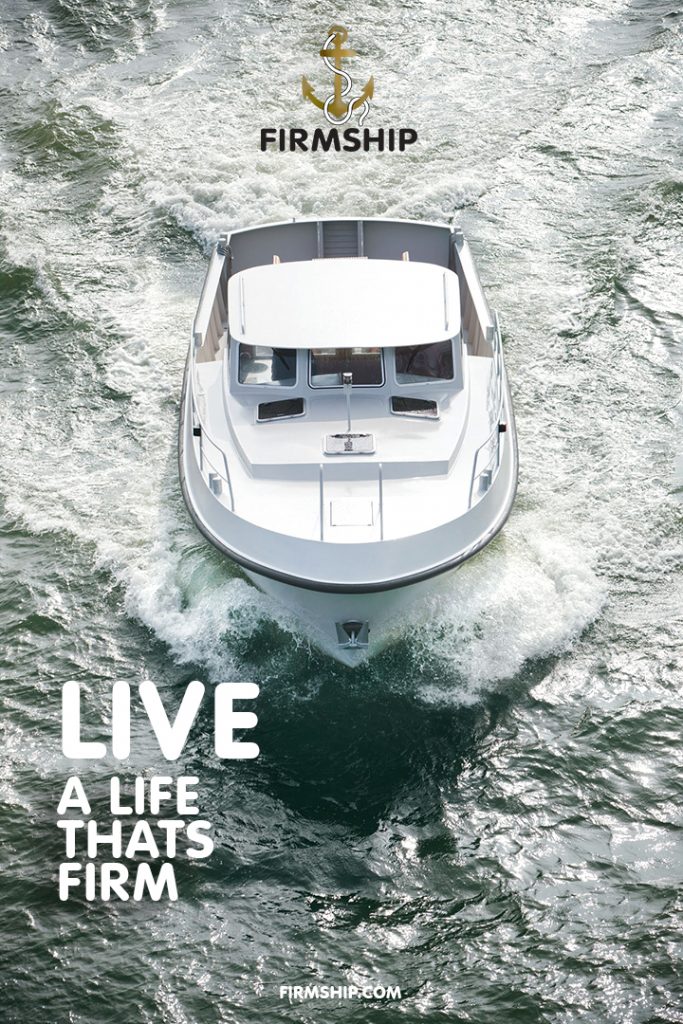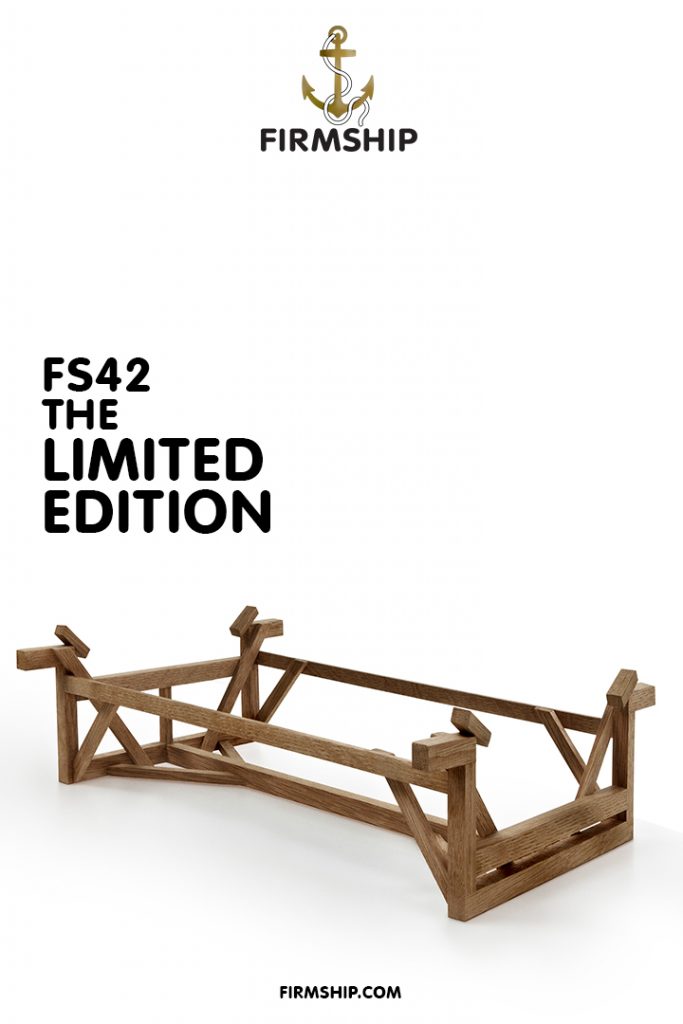 ABOUT US
It is the love of ships that has left deep traces for Casper Vissers, the founder of Firmship. His mother is from Rotterdam, his grandfather was fond of the port of Rotterdam and built a complete port in an attic room in Kralingen-Rotterdam, including the passenger ships SS Rotterdam and Nieuw Amsterdam. Everything was self-made, from wood. Vissers is fond of icons, archetypes. Landrover Defender, Broke shoes, and also the classic lines of a ship.
"An object should preferably be an icon, or become one," says Vissers. The archetype is a recurring theme in the expressive oeuvre of Studio Job, for that reason Vissers approached Job Smeets.
The powerful silhouette of the Firmship 42 is striking, even in a harbor full of uniform boats with red-white-blue piping, orange buoys and fenders, shiny railings and plastic masts. The Firmship has been stripped of all frills, so that all that remains is a powerful hull with a sturdy superstructure.
What makes the boat even tougher is that everything is grey – from the railing and bollards to the sun deck and window frames. In sunny weather, the boat's bright contours are accentuated by this matt grey that contrasts sharply with the blue sky, the white clouds and the blue-green water.
But on an overcast day, an almost pearly glow appears over the grey boat. This boat may be grey, but it is far from boring, and it is certainly not drab. Outspoken, that is. In other words: a Firmship.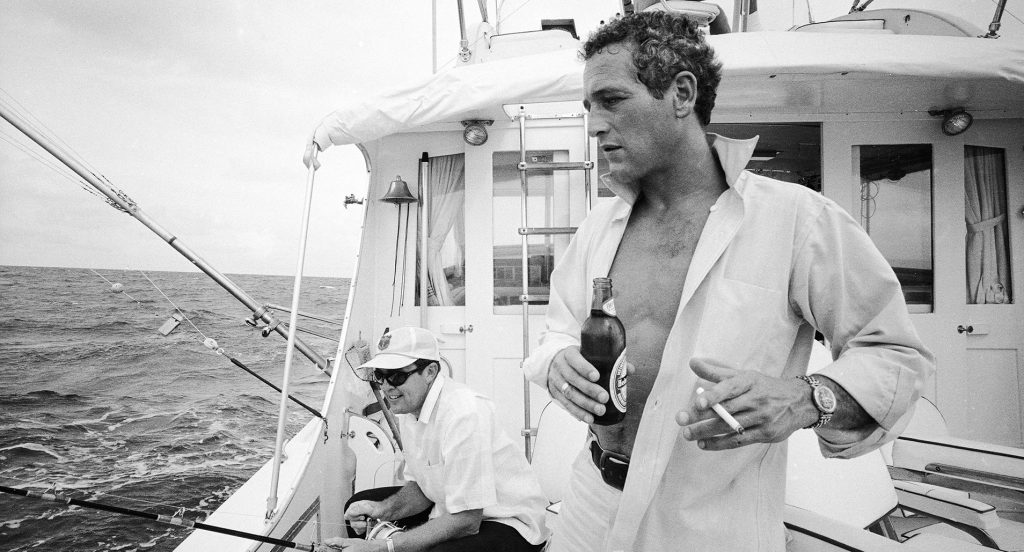 NEWS
Firmship is making strides by working on several ships, but also other icons such as the caravan are being scrutinised within the cooperation of Smeets and Vissers. This will of course also become an archetype under the art direction of Smeets. There are numerous subjects that will make Firmship an icon in itself. The time factor is needed to arrive at good insights and objects.
We are not ruling out the possibility of making fashion, the dna of the brand is clear to both men. What we need to do is give beauty, quality and sustainability to our brand Firmship. Subjects in Firmship will always be guaranteed for at least three generations.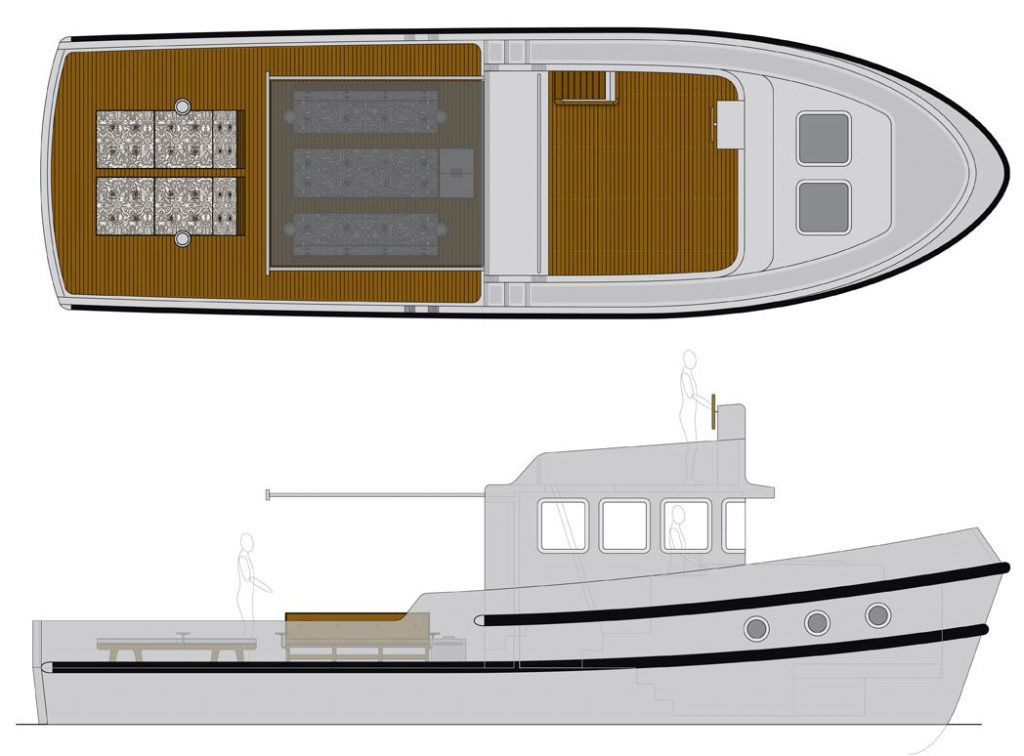 PARTNERS
To build a good and robust ship, you need an experienced shipbuilder. Firmship works closely with ALTENA YACHTING in the Netherlands. Firmship does the promotion and marketing, Altena Yachting is the partner that builds the ships and guarantees the best quality.




PUBLICATIONS
Elle Decoration, Binyan Vadiur Design Magazines, A000 Magazine, ARCHE luxury Magazine, Barcos Elle Decoration, Binyan Vadiur Design Magazines, A000 Magazine, ARCHE luxury Magazine, Barcos Magazine, Domus Israel, Firmship China,
Firmship Israel, NSS M trend Maritiem Magazine, onBoard Magazine.